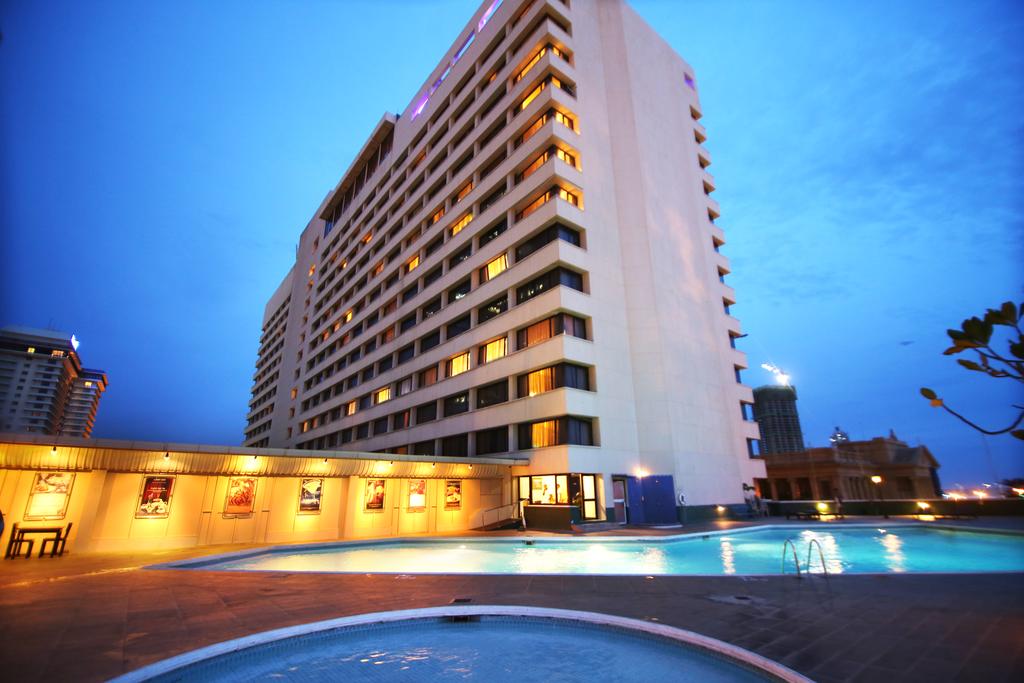 64, Lotus Road, Colombo 01
Galadari Hotel that overlooks the vast Indian Ocean provides guests with a range of rooms and suites along with a very comprehensive list of facilities to enjoy their stay in Sri Lanka. The hotel is able to cater to the requirements of both business and family travellers. Step into a world of elegance and royalty at the Galadari Hotel where you are provided with excellent services and facilities.

Galadari is one of the finest five star hotels in Sri Lanka with the best of dinning, accommodation and entertainment facilities. This 450 roomed beauty is located facing the foaming ripples of the Indian Ocean and remains to be one of the best five star hotels in Sri Lanka.
Hotel Rates
Superior Floor
Single room with breakfast- USD 85.00 (nett per night)
Double room with breakfast- USD 85.00 (nett per night)
Guests will be upgraded to the Superior Deluxe Rooms subject to availability
Buffet meal rates per person at the coffee shop
Lunch- USD16.00 (nett per person)
Dinner-USD18.00 (nett per person)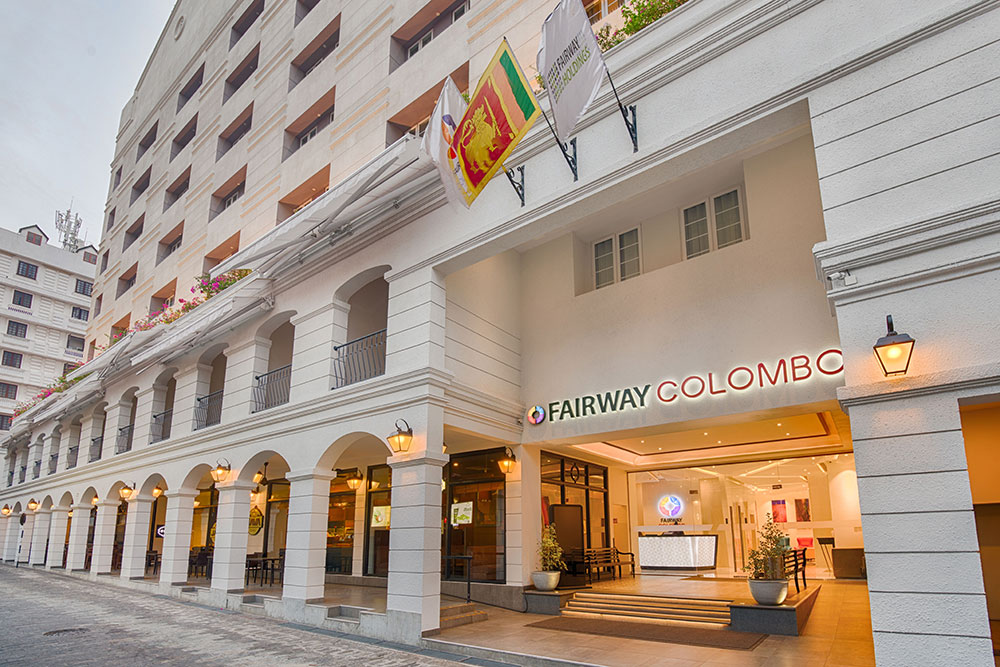 No. 07 Hospital Street Colombo 01
Located at the heart of Sri Lanka's business capital, Fairway Colombo is a vibrant, trendy hotel which blends great design and the latest technology, perfectly complementing modern Colombo in its appearance and features.
Our rooms are many and varied to suit the requirements and temperaments of every visitor. Be it the transiting tourist, the family on vacation or the busy business professional, our hotel offers unique convenience and comfort at affordable rates.
Come experience and indulge yourself in "smart luxury" at Fairway Colombo where location, design, comfort and technology blends in seamlessly to suit your every need.
Hotel Rates
Room Type Superior
Single room with breakfast- USD 75.00 (nett per night)
Double room with breakfast- USD 75.00 (nett per night)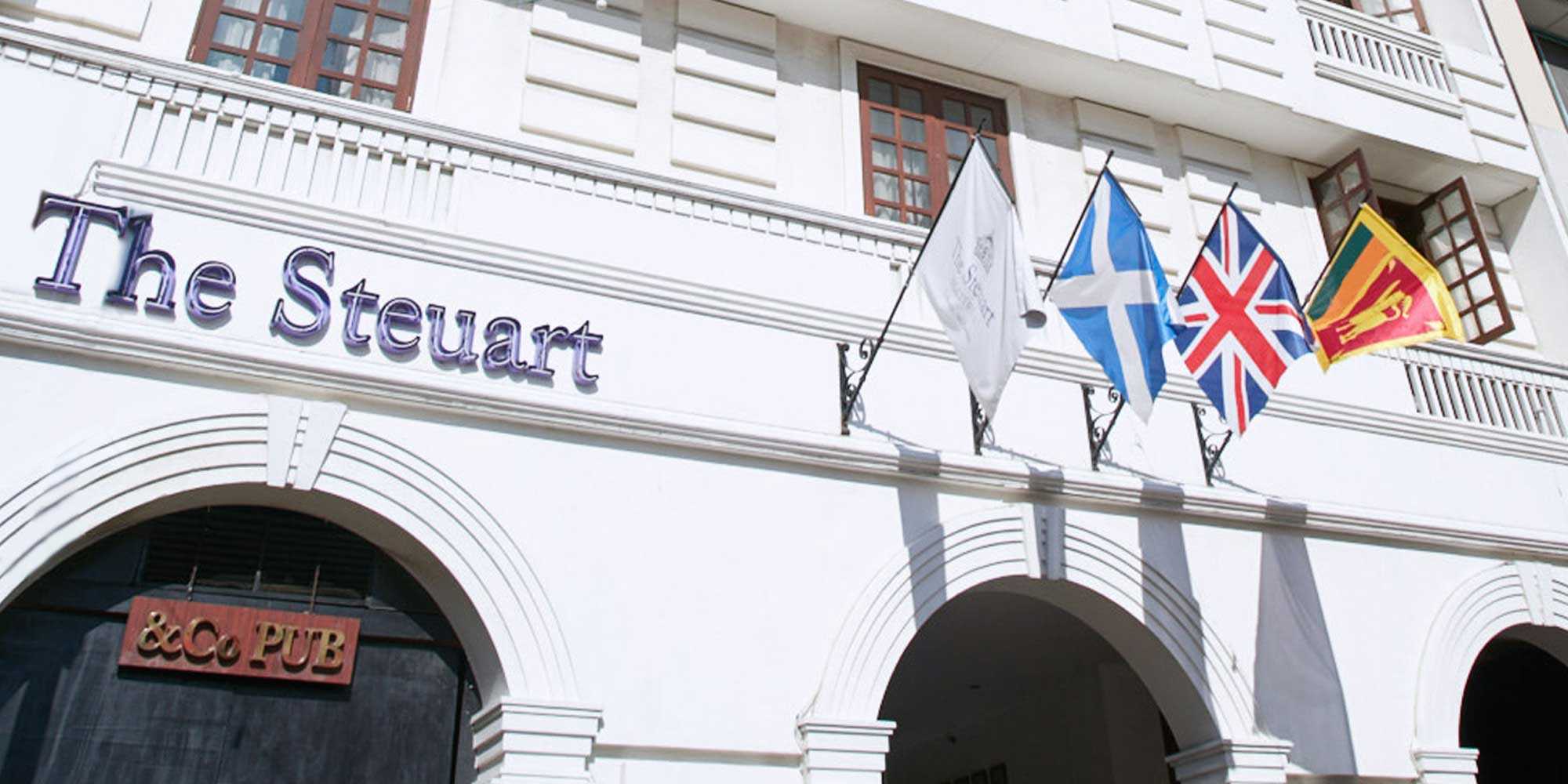 No 7/5, Gregory's Road, Colombo 07, Sri Lanka
The old 'Steuart House', a colonial building in Colombo 01 that housed the head-quarters of George Steuart & Co. Ltd, the country's oldest mercantile institution, was transformed into a boutique business hotel in July 2015. The Steuart by Citrus embodies the essence of true Scottish style. The hotel comprises of fifty rooms, situated on eight floors, embedded by history dating back to 1835; The Steuart by Citrus takes you on a brief journey into colonial Ceylon. The Steuart offers guests exceptional local hospitality at this central location, making it an urban escape in the heart of the city.
Hotel Rates
Single room with breakfast- USD 65.00 (nett per night)
Double room with breakfast- USD 75.00 (nett per night)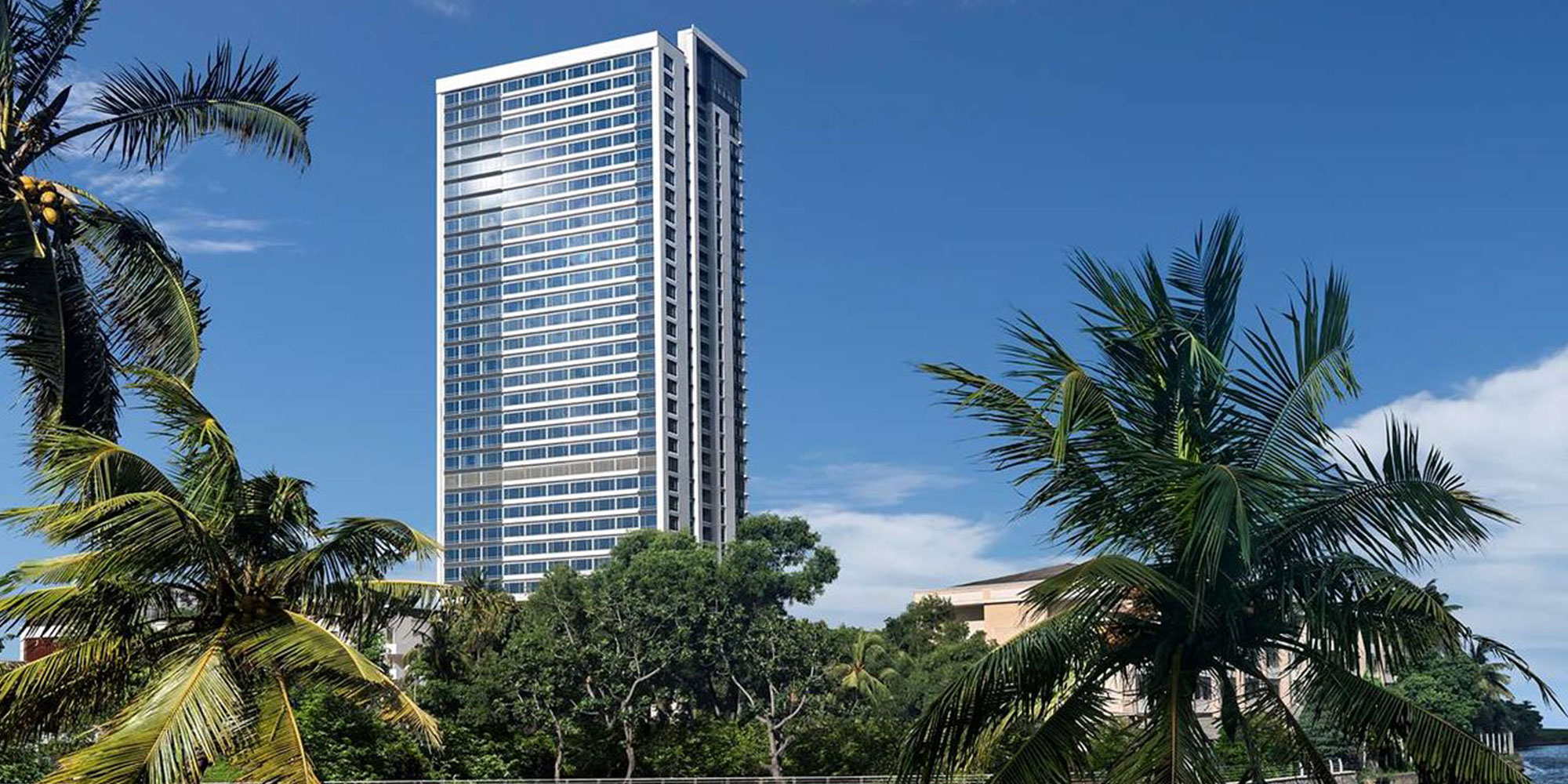 1 Galle Face, Colombo 2, Sri Lanka
A personal tropical sanctuary that is for escaping the city, Shangri-La Hotel, Colombo overlooks the Indian Ocean in the heart of the business district and the capital's buzzing social scene.

The hotel offers the finest accommodation in Colombo, with 500 luxurious guest rooms and suites, and 41 serviced apartments. It brings an exciting new dining and social scene to the city, featuring outstanding restaurants and bars, an exclusive Horizon Club Lounge and the largest and extensive
Hotel Rates
Deluxe Lake View Rooms
Single room with breakfast- USD 164.00 (nett per night)
Double room with breakfast- USD 176.00 (nett per night)