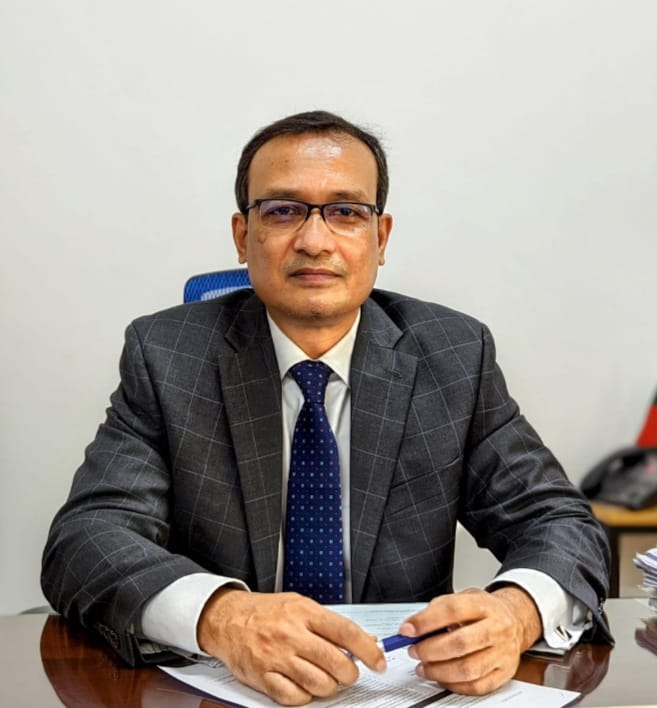 I'm very happy to note that the "Colombo International Maritime & Logistics Conference", organized by CIMC Events, is going to be held on 1-2 November 2022 in Colombo. I am confident that this event will bring together relevant stake holders from the region and beyond to engage in a meaningful dialog for enhancing maritime connectivity, supply chain sustainability and international trade; and also for better networking, camaraderie and understanding between the shipping communities. All these are particularly crucial for our region at this challenging time.
Sri Lanka is the regional hub of maritime connectivity. This conference is expected to further develop Sri Lanka's connectivity eco systems and provide policy makers with useful inputs.
Bangladesh is one of the top uses of the Colombo Port and there is even more potential of connectivity between Chattogram and Colombo Ports for mutual benefit. That the 2018 version of the conference hosted in Dhaka vindicates the importance Bangladesh attaches to maritime connectivity envisioning greater prosperity for the region. This event will be good opportunity for Bangladesh stakeholders to contribute towards that end.
I wish the Conference a grand success.
Tareq Md Ariful Islam
High Commissioner of Bangladesh to Sri Lanka