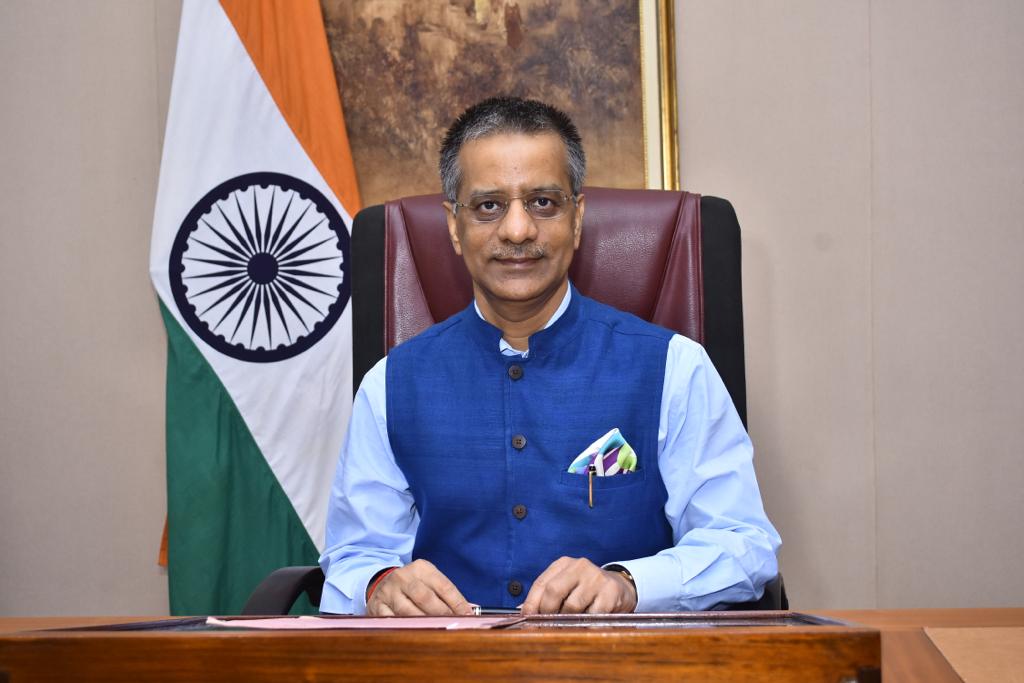 The International Maritime & Logistics Conference being held in Colombo in November 2022 is a timely initiative that would enable dialog among various stakeholders associated with international trade, maritime and logistics with Sri Lanka.
This would be an excellent opportunity to explore ways to further enhance connectivity, trade and people- to-people ties between India and Sri Lanka, in the region as well as globally.
India remains committed to strengthen connectivity among the littoral states of Indian Ocean through our vision of SAGAR (Security and Growth for All in the Region). Initiatives such as Sagaramala will facilitate maritime links with other Indian Ocean countries with enhanced infrastructure on Indian seaboards. In this endeavour, Sri Lanka holds special significance, given the fact that it is India's closest maritime neighbour and holds the central place in our "Neighbourhood First" policy.
I wish the Conference success in its deliberations.
Gopal Baglay
High Commissioner of India to Sri Lanka